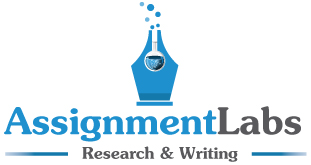 Assignment Labs is one of many essay writing services me and fellow students have tried over the years, and so it seemed like a good idea to leave a review, so future students can decide if this website would be a good choice for them.
---
In Comparison
---
About Assignment Labs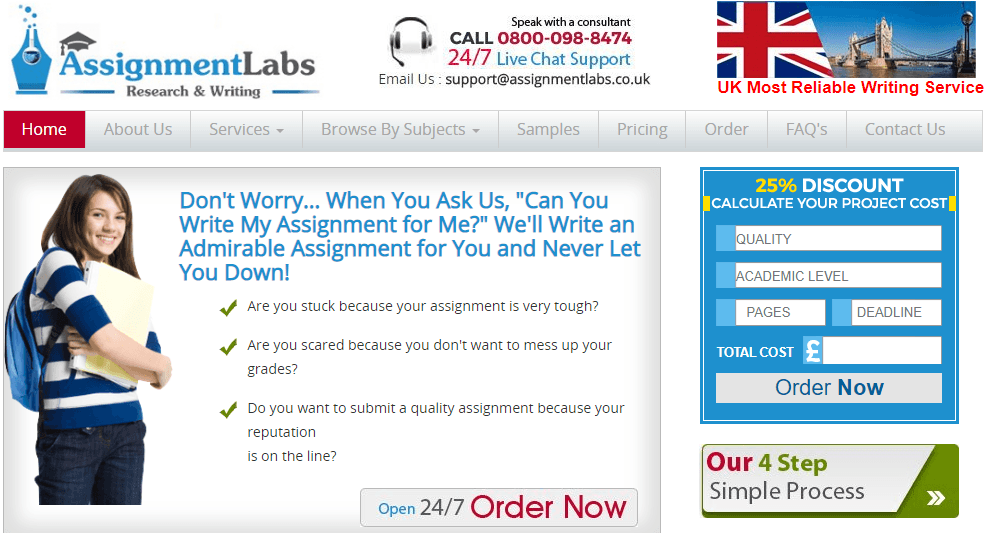 This service seems legit as there's a 0800 number you can contact for support, as well as 24/7 live chat. It quickly becomes apparent that the live chat is a robot though, and you can expect long waits to speak to someone when you call the number. All in all, this website seems really safe to trust, but it doesn't live up to these expectations, and it's really tough to get a refund.
How to Order
The order form is easy to fill in, and by doing so you register for an account, so you can log in for updates later. You have a lot of freedom, as you don't have to select your subject from a list, but this also means that the writers don't have a specific set of topics that they're qualified for, they will write about anything, which could lower standard. I also have to guess that this is all for Bachelor students, as there's no option for selecting academic levels.
Prices
If you want to boost your average grade with this paper, you can choose a first class grade, which bumps the price up. However, if you have seven days before you need it back, a 3000-word paper costs £131.88 – there is a discount coupon available as part of a promo, so you can get a good deal – but realistically they offer to do papers in too short a time to be good.
Writers
There's no subject list, so you don't know what the writers are qualified in, plus there are no guarantees that your writer has a Masters or PhD, which is offered by other sites. It says there which I assume this means they're not necessarily native English speakers. There were work samples, but it's hard to say if this is a true example of what they offer.
Quality
It's hard to say whether the essays people receive from AssignmentLab are satisfactory or not, as they have no space on their websites for reviews or testimonials. This isn't ideal, as I'd like to know what other people thought of the service before I take the leap myself.
Summary
It's hard to trust a website that doesn't publish reviews, so I'd look elsewhere and find something really reliable. While this might not be a scam, there are better options out there.
Rating: 2.0